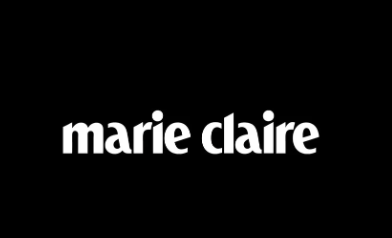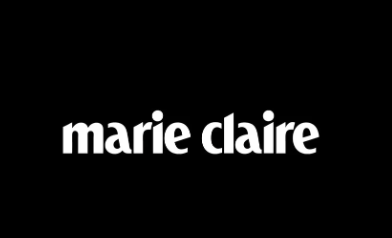 LOVE & CARING
Show the World Your Compassionate Heart
With every TOMO order you enable clean water to more people living without it.
Silver sky
For the Friend Who Has It All
A remarkable 97% of Silver Sky TOMO owners report daily compliments, sometimes even from strangers. This extraordinary design, adorned with 4,000 shimmering silver crystals, is a superb gift for the friend who deserves to feel like a queen.
GLAM queen gift box
For The Glam Lover
Join the TOMO sensation ignited by tens of thousands of glamorous women every Christmas season – the gift that continues to inspire and excite
can't decide?
Let Them Choose
Your new best way to show how much you care:
TOMOs luxurious gift cards.